Improve Your SEO with KELLYBRADY
Every business needs a customized SEO strategy that matches their goals and needs. With a strong SEO strategy in place, you can get a leg up on the competition and establish a strong position within search engine results pages.
Search Engine Optimization or SEO is the combination of techniques and strategies used to improve your website's visibility and help it rank higher on the search engine results page (SERP). Implementing a strong SEO strategy can increase the quantity and quality of traffic to your site via organic search engine results. With an SEO-friendly website, you will attract more users and traffic to your website.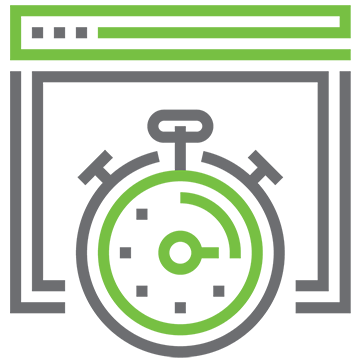 What can SEO do to help your business growth?
SEO has become vital for any business that wants to thrive in the online world. Millions of people turn to search engines like Google daily to find the answers and solutions. If you want your website, blog, or online store to be that answer or solution, you need SEO to become a high-ranking result. Optimizing your content can bring many benefits to your business:
Higher Rank on SERP. It's no secret that users often click on results past the first page of results. Ranking as highly as possible can help your customers find you faster, or new visitors discover your business.
Increased Website Traffic. Appearing among the top results can have a huge impact on your business. What this means for you is more visitors and a higher level of brand awareness.
Better User Experience. SEO includes rearranging the site's architecture to provide easy navigation for search engines. This creates a more pleasant navigation experience for users as well.
Quality Leads. SEO-generated leads convert well since they consist of users that express intent to buy your specific products or services. With an effective SEO strategy in place, you will get the ideal demographic for your specific business.
Brand Credibility. Search engine optimization can help for your reputation. Reaching the top results will make your customers see you as an industry authority.
High ROI. As quality leads increase, it becomes easier to convert them into paying customers. The new benefits you acquire with SEO, like new traffic, quality leads, and brand exposure, all contribute to your growth.
Why choose KELLYBRADY for your SEO needs?
At KELLYBRADY, we focus on creating a successful and effective SEO strategy for your business. With our help, we can help you achieve results and outperform your competitors. Initially, we tackle the key factors that affect your SEO score such as, keywords, image optimization, sitemap creation & submission, meta tags, technical issue correction, markup, and content. After the initial deep-dive, we focus on backlinks, usability analysis, speed, web design, social media, and product images. Over the years, we have gathered valuable SEO knowledge, and we want to use it to develop an effective strategy for your business.
Our Process
Keyword research and analysis
Identify the best keywords that are likely to drive high quality traffic.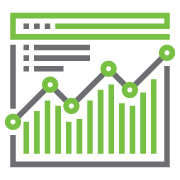 Website analysis
Analyze structure, content traffic sources and links.
Meta content optimization
Description, title and header tags, and creation/ validation of robots.txt.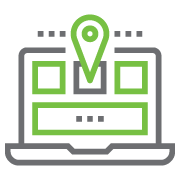 Website Navigation
Creation of spider friendly navigation and sitemap, HTML, XML submission to search engines.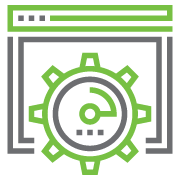 Content Optimization
Tag optimization including h1/h2, image tags, content rewriting with keyword density focus.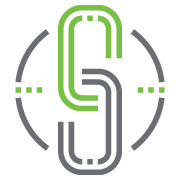 Link Building
Quality link building through various directories, blogs and trusted premium sites.