History
Our story begins in 1976 in Los Angeles, CA. Carol Santantonio made a courageous decision to start a data-driven advertising agency in a time when there really wasn't a lot of data. She had a partner in this venture, and they were both businesswomen with daughters. One daughter named Kelly, the other named Brady. They joined as partners and united their daughters' names to create Kelly/Brady Advertising.
Our company's main industry was originally for-profit education. We built a large client base of schools, colleges, and universities across the country with our focus being media buying in television, print and radio to generate interested students to these institutions. We became one of the original specialized agencies for this industry and developed key strategies in lead generation, attribution and delivering results on data-driven analysis.
Fast forward 20 years and move to Spokane, WA….
The agency continued to grow within this industry, and we continued to evolve with the ever-changing landscape of marketing. We evolved through "should we put the website on our commercials?" to now having multi-touchpoint analysis and digesting mountains of data across a complex digital landscape.
In 2017, after 41 years of owning and operating our business, Carol retired and Darren Case, a 16-year veteran of the company took over full ownership. He had been operating in the role of President and part owner for 13 years and was willing and able to continue to take the company into new industries with new emerging media while never losing our expertise of results-based marketing.
Today, we have continued to execute under the data-driven decisions across all our media campaigns. We have evolved from a once offline focused media buying agency to a full-service agency capable of fulfilling all our clients' needs. We're thankful for what has been our journey up until now and look forward to great partnerships for our future.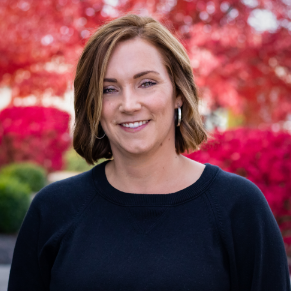 Alicia Day
VP of Operations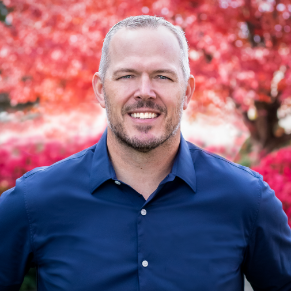 Darren Case
President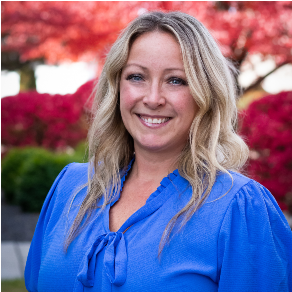 Courtney Brown
Marketing Director
Mick Barber
IT/Reporting Director