What is Display advertising?
Display advertising is a marketing strategy that is primarily used for direct response and brand awareness campaigns. Display ads are placed on relevant third-party websites, apps or videos in the form of banner, image or text ads. Display ads can reach focused audiences as well as re-engage with customers through retargeting.
To align with your marketing goals, display ads have the option to pay per click, per thousand impressions or per acquisition. Display advertising builds brand awareness and generates clicks, conversions, and sales from users who might not specifically be looking for your product or brand but who have found your display ad to be relevant to the solution they were searching for.
Key Benefits of Display Advertising
Display is a great product that should be included in your marketing mix. It can be used to generate top of the sales funnel brand awareness or can lead to actions that end in a sale. Key benefits of display advertising include:
Increase reach and brand awareness
Eye Catching & Visually appealing
Utilizes Graphics, audio and video
Focused audience targeting & geo targeting
Drives customers to landing pages or websites
Responsive display ads optimize to deliver the best combinations for success
Re-engage with customers through retargeting
Reach consumers on the go with geofencing
Generate leads
Spend budget effectively
Measurable results
Track and monitor engagement
Stand out from the competition & keep your product top of mind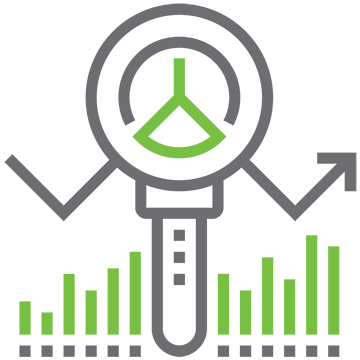 Why choose KELLYBRADY for Display Marketing
KELLYBRADY's team of Google Certified Display experts build high-performance campaigns that leverage our human touch to the latest industry technologies and trends. They will use their expertise to increase brand recognition and online engagement through our highly effective display tactics to find success for your campaign.
KELLYBRADY is a Google Premier Partner, giving us access to the newest technology, latest updates and changes and access to beta programs available from Google. This means your business could gain access to certain tools and updates before your competitors.
Display Process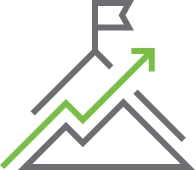 Establish Goals
Determine what you want to accomplish and utilize marketing goals to create your strategy that matches your needs.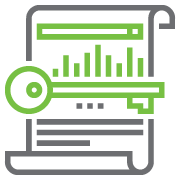 Define Key Metrics
We will identify key performance indicators and track relevant data such as clicks, impressions, click through rate, conversions, etc.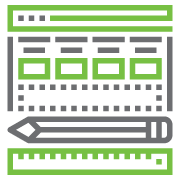 Create Your Display Ads
Based on your campaign goals, our creative team will help you create unique ads that showcases your product or service and increases customer engagement.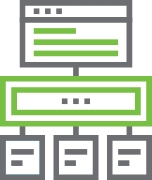 Campaign Set Up
We help you get the most out of your budget by using niche targeting to reach your viewing audience. Campaigns are created based off client goals and what is to be promoted along with budget. Prospecting, retargeting, responsive and programmatic campaigns will look to target high quality traffic that is likely to interact and convert with your brand/product.
Launch Campaign
Go live! Monitor results and make any necessary adjustments to improve performance.
Ongoing Management
Our team will provide continuous monitoring, feedback and recommendations based on campaign metrics & performance.