Phonak
Phonak wanted to educate their demographic about tinnitus and the benefits of their Lyric hearing aid for tinnitus relief. At this point they had already had an infographic, but were wanting a better way to get their message out. We thought a cost-effective solution would be to do a digital video campaign. We then took their infographic and figured out a way to animate it.
Concept
We wanted to take their existing infographic and bring it to life. We started by building out a storyboard and envisioning how we could animate one infographic into the other.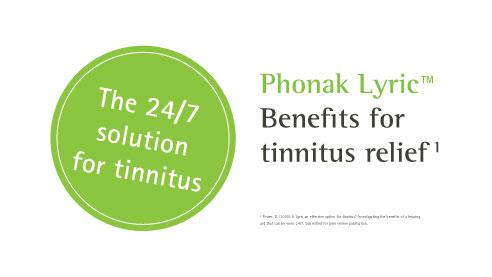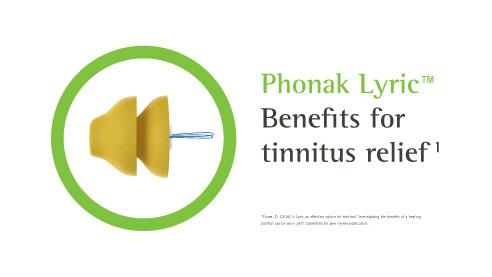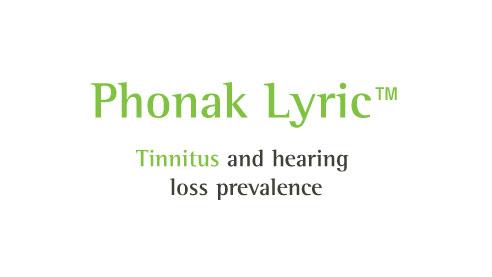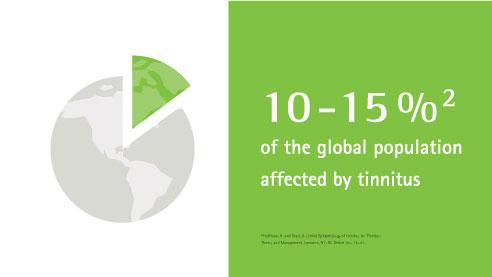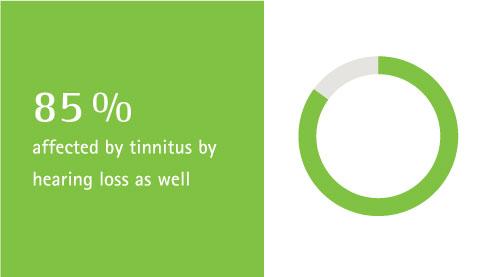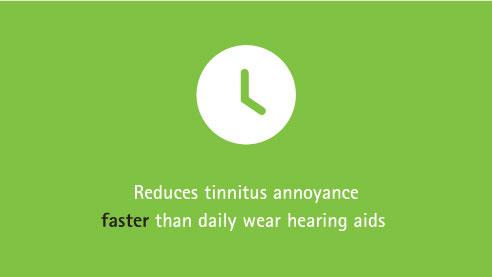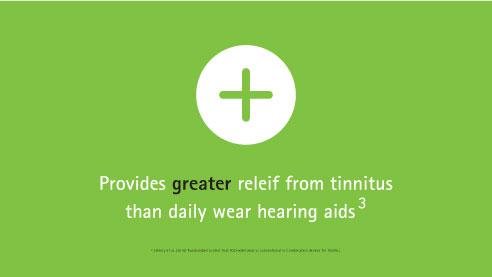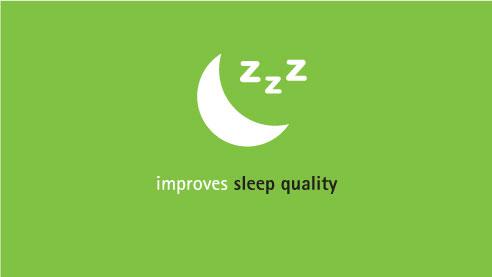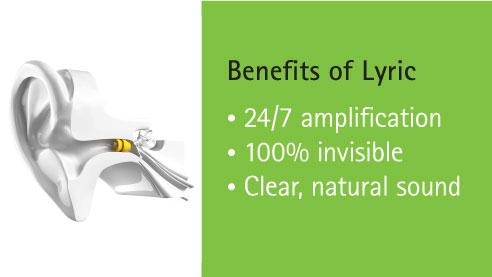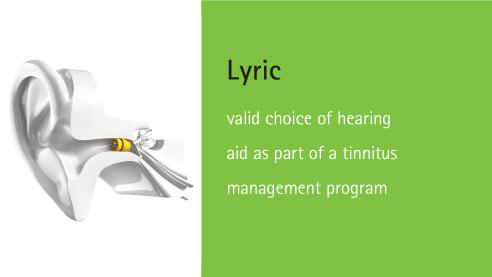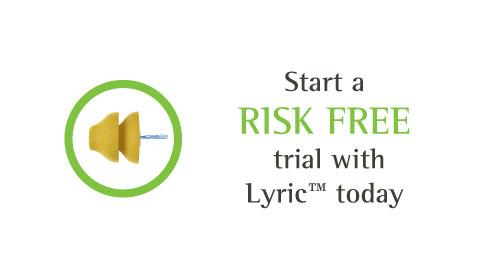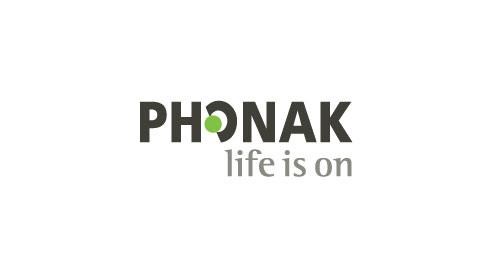 Digital Video
With the approved storyboard we were able to figure out the best way to animate the pieces of the infographic to transition from one icon to the next. With this digital video we were able to get 1,000,000 impressions at $0.09 cost per view.