Fresh Nature
Fresh Nature Foods is in the forefront bringing fresh young green chickpeas to markets around the world! Our focus was on building brand awareness to help drive sales.
Creative
Our main goal was to create excitement about the product and its freshness.
Imagery
In addition to farm and product images we felt it was important to include healthy lifestyle images to make the product more relatable to the everyday consumer.
Image Approach
Healthy Living
Fresh
Family
Sustainable
Green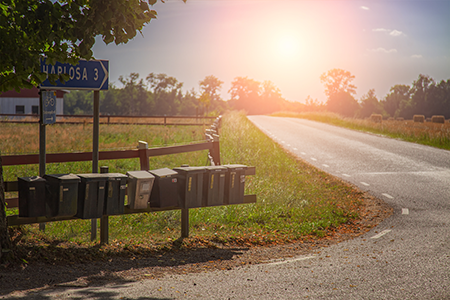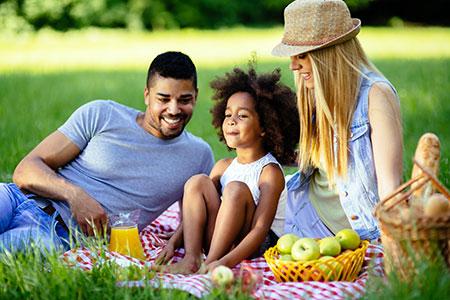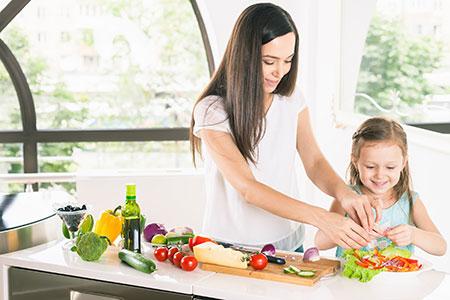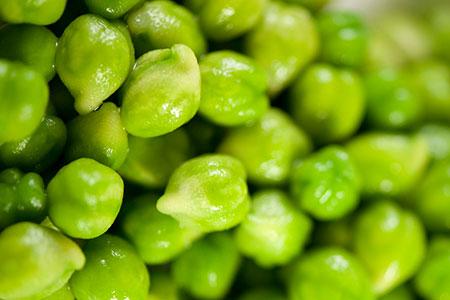 Website
To help solidify the Fresh Nature Foods brand we consolidated two of their websites into one under freshnaturefoods.com. This allowed us to build the brand name, featured their products and allowed for expansion.
Goals
Utilize the greenhummus.com look and feel to capture the essence of the Fresh Nature Foods brand and products.
Customize the site programming to increase load times and improve user experience.
Enhance the retail location locator to improve desk top and mobile user experience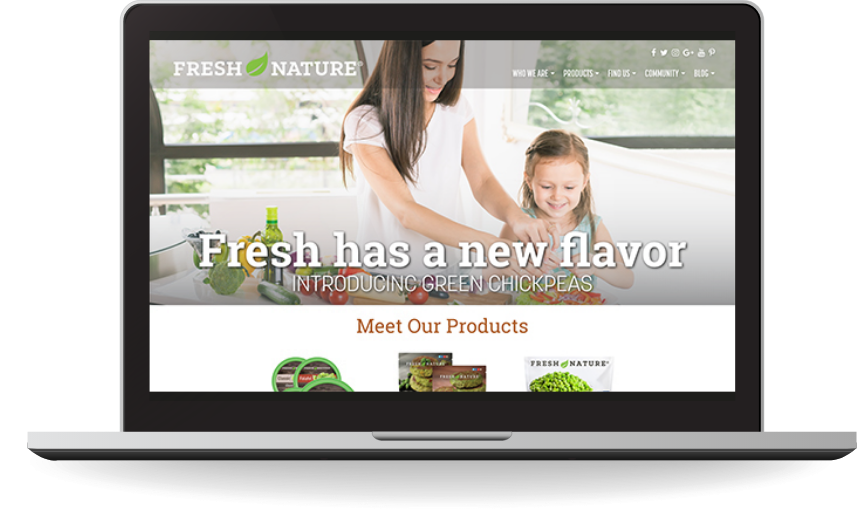 View Project