Dorsey College
Dorsey College has been providing career education in Michigan since 1934, doing business as Dorsey Schools until 2021. In June of 2021 Dorsey Schools became a degree granting institution. This expansion of their offerings made them a better option for many students in their communities. They symbolized this change with a rebranding effort that was an enhancement of their existing brand and included a name change to Dorsey College.
This project included broadcast television, streaming services and video channels as part of their announcement of intent. The goal was to communicate an authentic message that talked about hope and opportunity. Limitations due to the Covid-19 pandemic meant that it was not possible to shoot footage at the campuses. So, beginning with a voice-over from the school's CEO, we utilized the best quality stock footage we could find that represented the breadth of what Dorsey College offers and developed in this :60 second spot.
We also developed a :30 second version of this spot to continue to run and build the awareness of Dorsey College to a broader potential student base. Moving forward there will continue to be spots of this type to provide support to the Dorsey College brand as they continue to grow their degree offerings.
Concept
With this spot we really wanted to work with the concept of "For over 85 years…" We thought it was important for the spot to look busy. This meant that we opened with many clips of people working in the industries taught at Dorsey. We envisioned the clips not being longer than 2-3 seconds showing people working/succeeding in their fields.
We thought is was important to illustrate the transition of Dorsey Schools becoming Dorsey College and to do this we used the Dorsey Schools branding for the first part of the spot and when the VO says "Today, we are proud to announce that Dorsey Schools is now Dorsey College" we wanted to animate the Dorsey Schools logo into the Dorsey College logo and the rest of the spot would use the Dorsey College brand. We wanted to continue with something similar to the intro by using many clips but show more of the portrait style with a diverse group of people in the same industries but with a look of confidence and satisfaction from their experience they received at Dorsey and through their careers.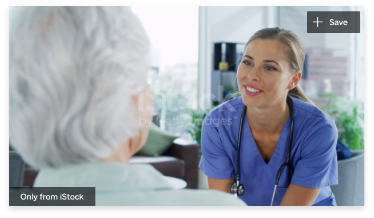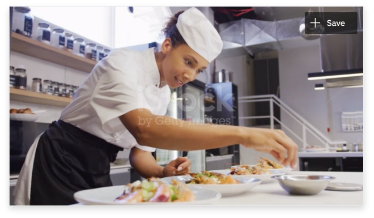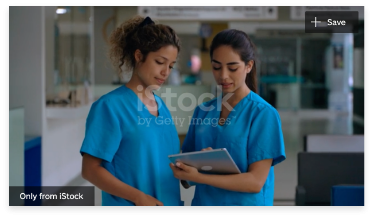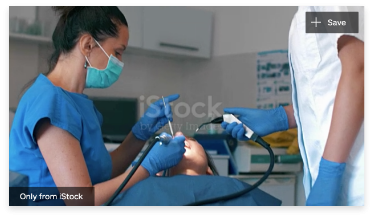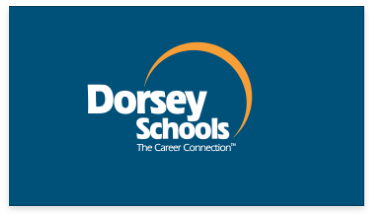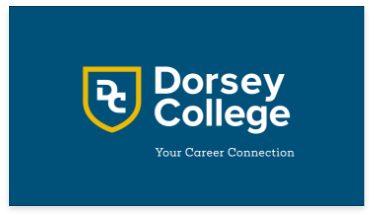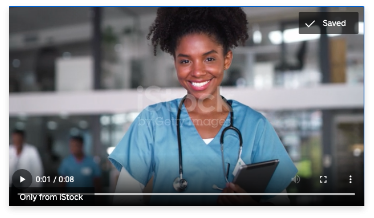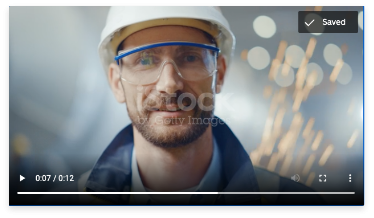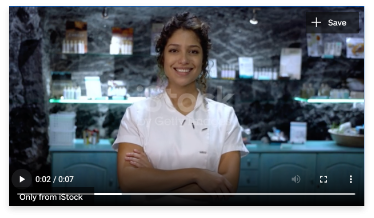 60-Second TV Spot
As you will see we were able to utilize a lot of great stock footage and with the VO from the CEO himself we feel it really made this spot something personal that the client and ourselves are proud of.
30-Second TV Spot
We wanted to be able to really capitalize on this product so we had the Dorsey College CEO record a 30-second voiceover as well. With the same general concept we made another spot, but made it fit within the shorter time frame.